If you want to work in a collaborative environment where opportunities are offered,
Skills are stretched and Excellence is rewarded, You might be exactly what we're looking for.
A career at TEKNIC means being part of an ever-growing, collaborative team. Every one of our employees plays a crucial role in the running of our business, and we value individuals who share our passion for breakthrough and creative innovation.
As well as providing a dynamic and open working environment, our workforce enjoys competitive remuneration, rewards and attractive benefit packages. In coherence with our business strategy, we encourage the growth of our people, providing extensive training and career development opportunities. Your contribution to the company helps us to develop and expand.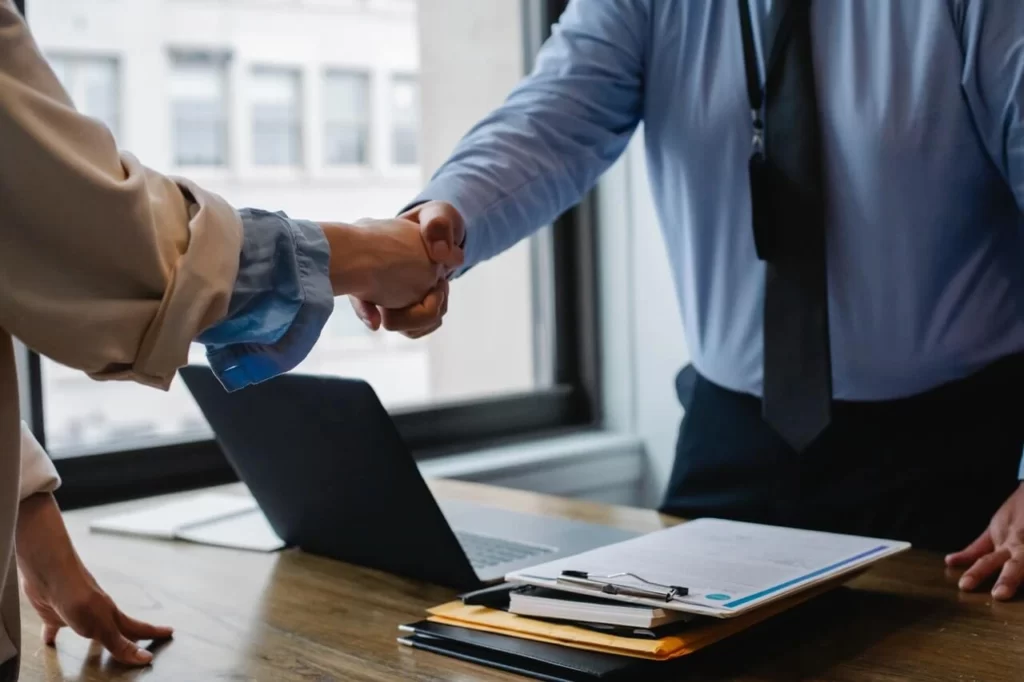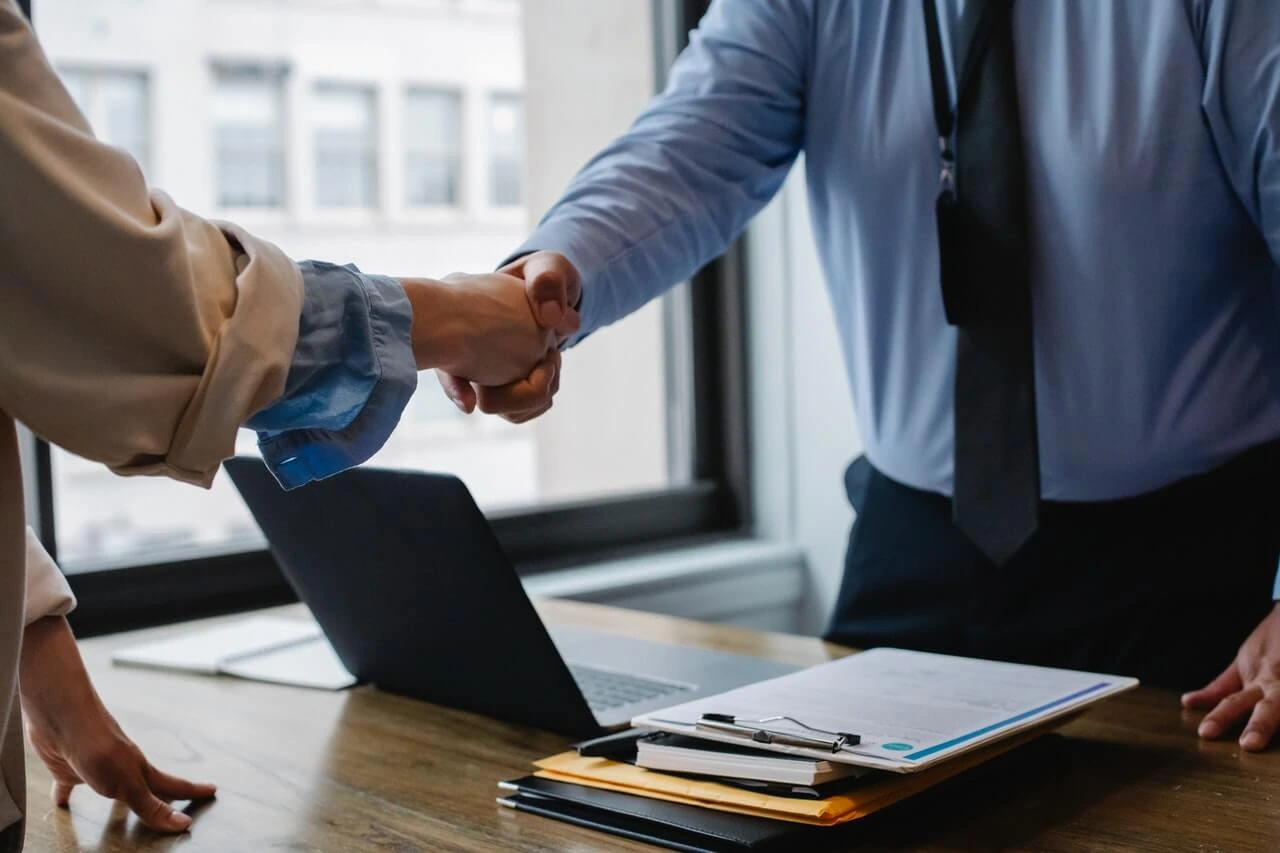 Submit Your Curriculum Vitae
Our Human Resources Department keeps a record of all forms applied, and will contact you as soon as possible.
Get the opportunity to work with us. 
 Submit your CV,  quickly and easily by filling out the form below.